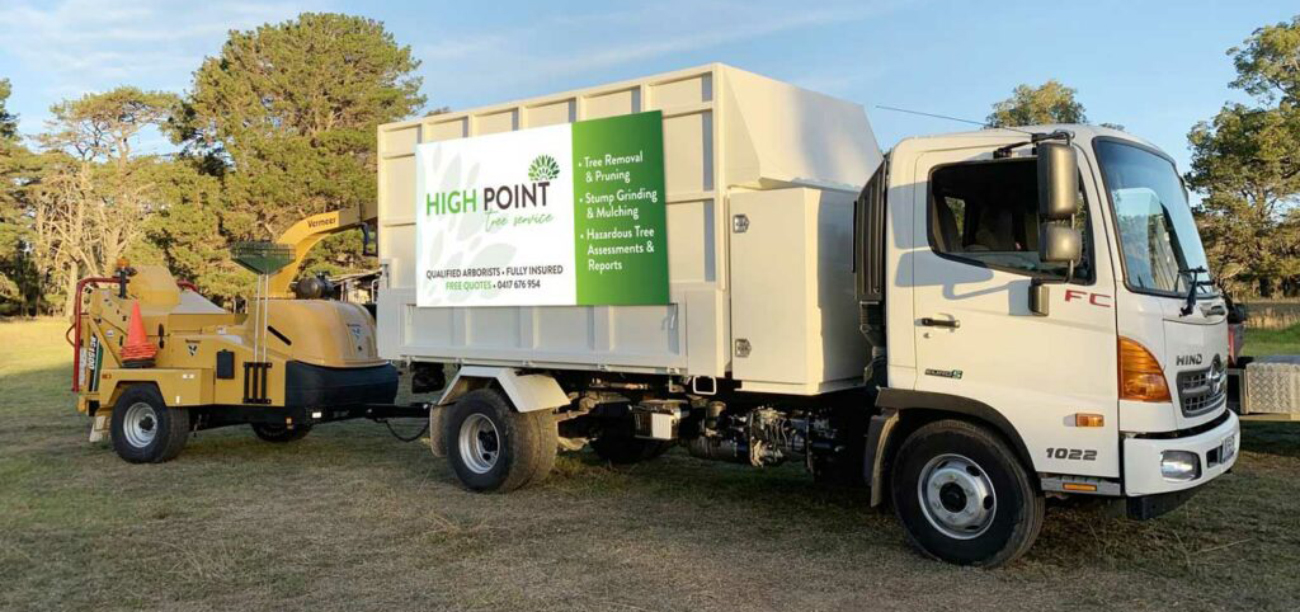 Need a qualified Arborist for tree removal or trimming?
Our dedicated team of professionals have extensive experience in tree removal and trimming. We carry out all work in a safe manner, leaving your property in pristine condition. You'll be one happy customer!
Qualified Arborist
Director Simon Tabone is a NSW certified arborist.
Specialising in:
Arboriculture and Tree Surgery
Tree Hazard Evaluation
Large Scale Land Clearing
Crown Thinning, Shaping and Pruning
Tree Removal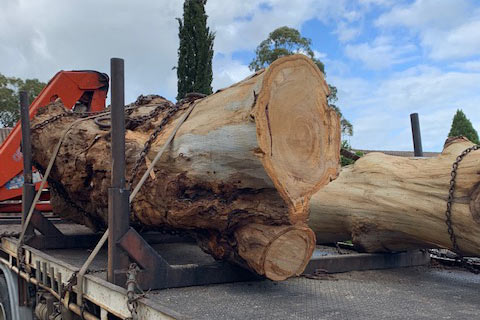 Whatever the size of tree or difficulty of the job, we have the capability to carefully remove trees and dispose of all tree debris.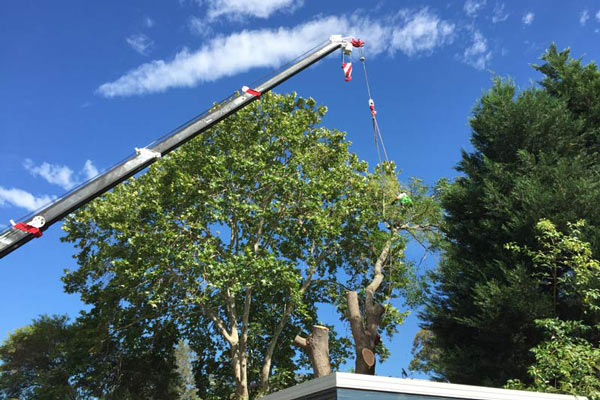 The benefits of tree pruning are often overlooked by home owners who wish to improve the health and appearance of their trees.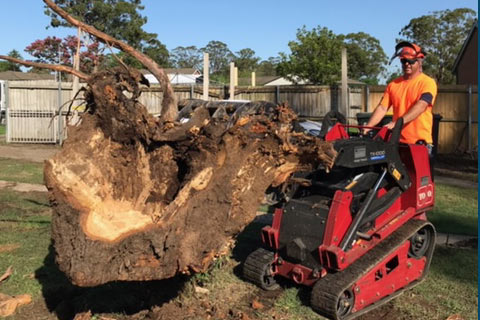 Stumps can be a real blemish in the garden or on the landscape.
Our stump grinders protect your lawn and existing garden.
Mulching Clean Green Waste
Mulch can bring many benefits to your garden. Our team can prepare mulch from the clean green waste of the job.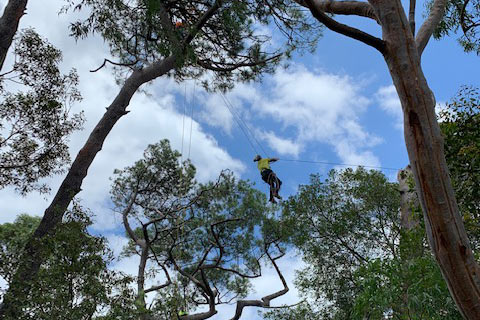 Arborist Reports & Council Applications
Our arborists can provide you with comprehensive tree reports and can help you with your council applications.
Hazardous Tree Assessment & Removal
We can identify potentially hazardous trees and branches, and remove large and fallen trees.
High Point Tree Service are Hazardous Tree Removal Specialists
While well maintained trees bring rich beauty, welcoming shade and a sense of peace to your property, unsuitable or neglected trees in an urban or semi rural environment can be a danger to your home and family.
Hazardous trees can cause damage to homes, property and drains, car accidents, fires, injury and even death, especially during storms.
---
Professional and Safe Tree Services
Our team is fully trained to carry out even the most difficult tree removal with minimal impact; protecting your property, pathways, pets and pools as we work.
And for your further peace of mind, we are fully insured with up to date Public Liability and Professional Indemnity Insurance.
---
We are qualified in arboriculture, and certified to carry out tree specific duties which include basic chainsaw use, use of a chainsaw from a rope and harness and tree felling.
Before beginning work on a job, we will complete a site specific risk assessment to identify any hazards and reduce risks. We can provide a safe work method statement if required.
We have experience dealing with tree preservation orders. We can advise on how to apply for local council permission and are happy to undertake the process on your behalf.
We are fully ensured with Public Liability insurance covering your and adjacent properties. We also have Workers' Compensation insurance for our employees and Professional Indemnity insurance.
We've been caring for, and removing, many types of trees for over two decades. We've worked in urban, industrial and rural situations and have encountered a range of environmental and regulative issues.
We can be contacted in an emergency situation. Although we cannot always guarantee our availability, we may able to steer you in the right direction to deal with your problem.